Early Bird Registration opens October 1!
Step 1: Fill out the 2024 Registration Form (Coming October 1)
Important Notices about this year's camp:
1) ABSOLUTELY NO ONE can arrive before 5:30. The camp has another event happening on Friday and they need time to leave before we can arrive. DO NOT arrive before 5:30pm on Friday. You will be told to leave.
2) We are still discussing the food menu for Silent Camp. We may provide limited food, or we may provide full meals.
3) While we are not requiring people be vaccinated to attend the camp.  We will have hand sanitizers available, and our staff will be cleaning tables and commonly touched items.
4) Presenters, coordinators, and participants of this educational opportunity agree to promote an environment of mutual respect, free from bias and discrimination.
5) MassRID is an approved RID CMP sponsor for Continuing Education Activities. This Professional Studies program is offered at up to XX CEUs/ACETs at the Little/None/Some Content Level.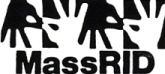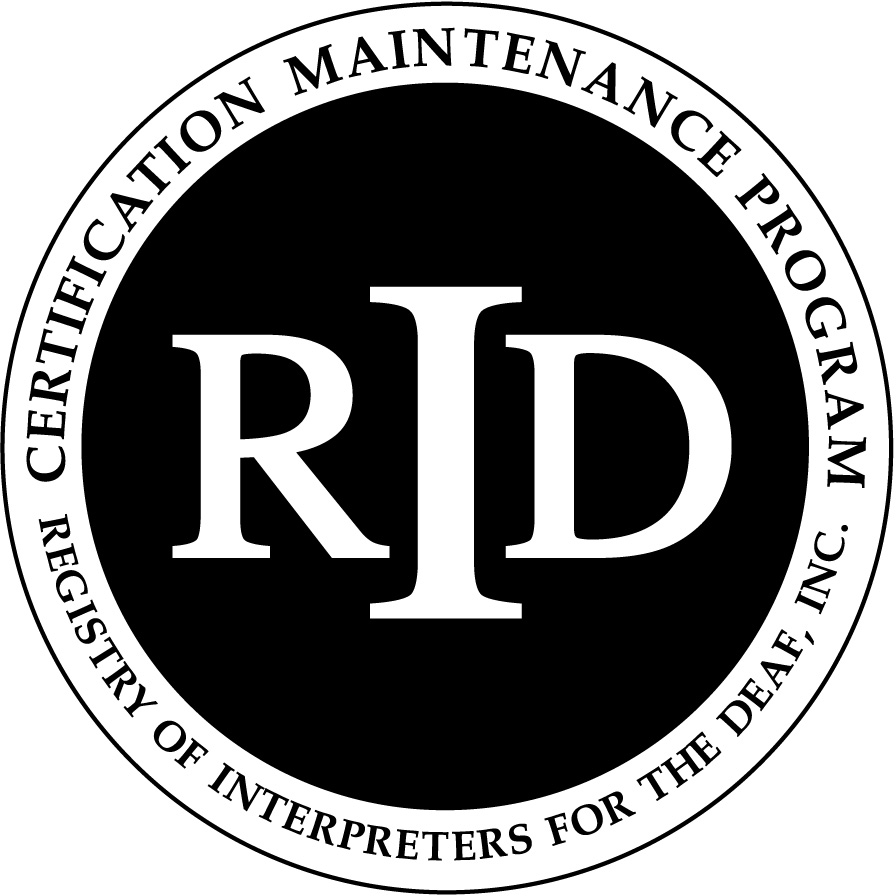 You may wish to review the following sites regarding COVID as well:
Rhode Island's Covid Information
The CDC's Guidence Page